Experts in creating practical solutions for sustainable environments
Irrigation consultancy & design
Under the irrigation Engineers brand, we provide irrigation design & consulting services.
Architectural water feature consultancy
Creative engineering solutions to fulfil water feature design.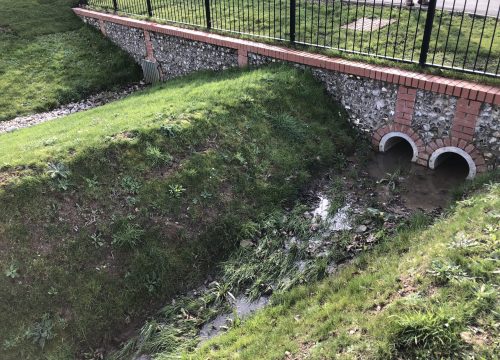 Strategies and design for construction and adoption of SuDS, retrofit of SuDS, rainwater harvesting and slope drainage.
Design and specification of drainage, containment and treatment plant.
Design, specification and consultancy of wetlands, natural flood management, highways and agricultural runoff.
Water Design Engineers is an independent design and project management consultancy.
We manifested from the idea that clients prefer to deal with consultants, not contractors or salesmen who are technologically biased and profit-driven. There is a genuine value in working with independent, professional water engineers. Whether you need to modify an effluent treatment plant, SuDS or design and build water features, we aim to make your project a success without the risk and hassle. Like you, our focus is on implementing the best possible solution, and we have no desire to sell or install products. Water Design Engineers are a friendly and flexible team who have regional and international experience. We are only too happy to help as we work with your project team. Our goal is to add value as we ensure an innovative system is designed with reduced capital cost and increased operational efficiency.
We are engineers who focus on engineering.
You'll receive practical and cost-effective advice based on our ability to identify the early project considerations of run off, soil permeability, water flow, pipe routes, infrastructure requirements and health and safety. By having all of the critical design services co-ordinated under a single umbrella, the risk of omitting essential process steps, pipe routes, pumping and storage requirements will be eliminated.
As a professional and independent consulting group we provide an unbiased design service to help our client maximise on their investment. It is our goal to exceed our clients' expectations and to never compromise on quality. Always striving towards the highest standards.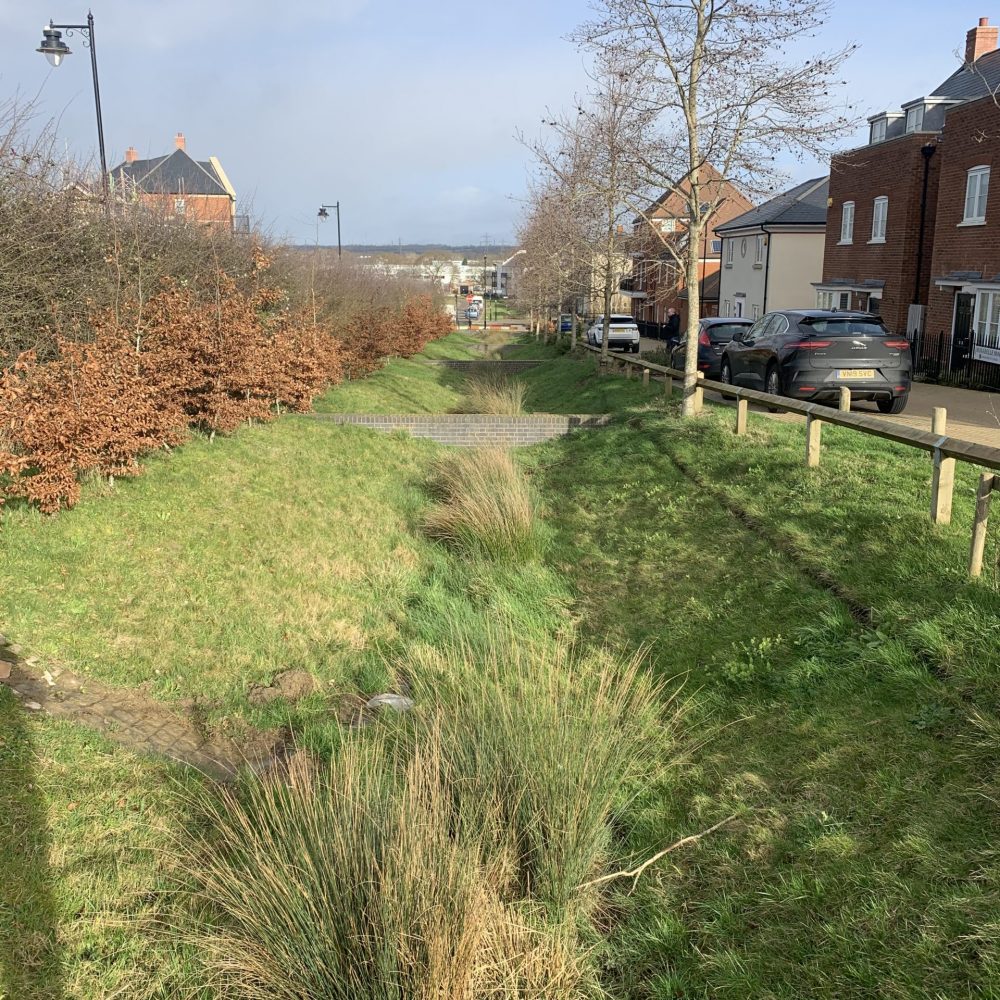 We believe in building strong relationships and partnerships based on trust and integrity through our commitment to service and quality. Designing systems that not only stand the test of time but the bottom line. Striving to maintain relevance, always learning and moving forward to more sustainable and innovative practices.
Consulting
We know that every project, regardless of size, benefits from pre-planning and upfront site analysis. It is at this stage that we consult with the project owner and design team to review project requirements and budgetary milestones. We will correlate all of this information into master plans, the engineers' report, system description and cost analysis.
Design
Precise engineering and the implementation of our systems ensure every system is designed, tendered and installed to the highest standards. Designing with the highest quality standards in mind and do not compromise on our values. Knowing that there is always room to improve and our design process proves this.
Engineering
Our experience allows us to combine leading-edge equipment specification with unmatched quality and control. We endeavour to deliver exceptional value to our customers. Approaching each project with innovative thinking and technical depth to improve system operation, reduce operational costs and minimise long term maintenance requirements.
Design & Project Management
During the design phase of the project (pre-construction), we work with the client to ensure that all design inputs are co-ordinated safely and efficiently. We are qualified to be appointed as Principal Designer (PD) within the context of the CDM regulations, helping the client to identify and mitigate project risks as early as possible.