Our Services in Wastewater Engineering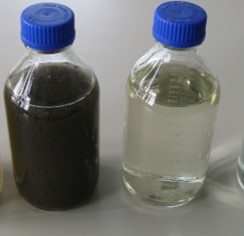 Wastewater engineering encompasses all aspects of draining, containing, treating and recycling of wastewater: 
Storage facilities (tanks, bunds, lagoons)

Chemical dosing equipment

Connecting pipework

pH neutralisation systems
Sumps and pumping stations
Filtration and separation equipment
Leak detection for pollutive and hazardous liquids
Integrated instrumentation, control and automation
Constructed wetlands
Water Design Engineers' wastewater engineering service provides problem-solving for any stage of a project lifecycle from concept through to commissioning, operation and maintenance. We can perform the role of client engineer and Principal Designer in the context of CDM regulations.
Our work covers the civil and MEICA (mechanical, electrical, instrumentation, control and automation) design. We can also provide hydraulic modelling of the existing or proposed plant and infrastructure where required. Drafting and submission of environmental permit/trade effluent consent applications can also be part of our scope where needed.
We have a thorough knowledge of the physical, chemical and biological characteristics of a wide range of effluents and the problems they pose to clients in terms of operational risk and environmental compliance.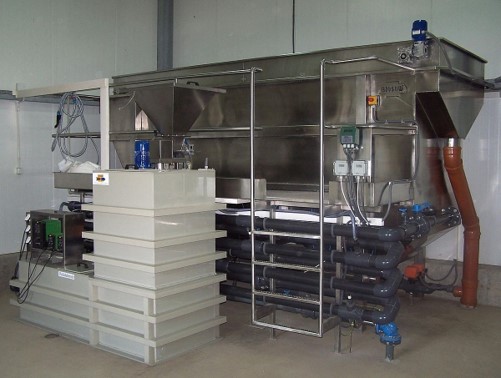 We know from experience that no two industrial effluents are ever quite the same, and every site has its unique constraints and characteristics. This is why our approach typically begins with a no-obligation site meeting to get an overview of the site, the nature of the wastewater, existing infrastructure and specific issues with risk and compliance. If it is clear that the quality of the wastewater requires improvement, we advocate that 'treatability analysis' is undertaken to determine precisely how the wastewater can be treated to meet specific quality criteria. The analysis provides the following key benefits:
The analysis is independent and unbiased, led by a chartered chemist, providing the client with evidence as to which process will produce the results they require
The analysis will outline the reagent consumption and sludge production associated with the optimal treatment process, projecting operational costs
The analysis provides the basis for designing new treatment plant, or modifications to existing plant
Our approach is for the design work to be 'client-led', meaning that the client is in control at each stage of the design. Once the treatability analysis outlines a proven solution for the wastewater, it is then up to the client whether to engage us for the next stage of design, i.e. the detailed design and specification of new or modified plant and infrastructure. We aim to be as flexible as possible, although we love the opportunity to work through to the installation and commissioning phase.
For more information on how we can help your organisation